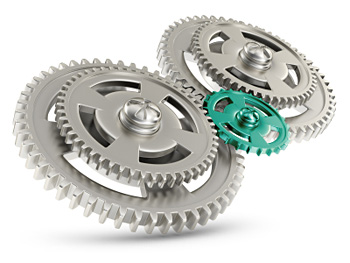 Commercial Property Services
We help you to refurbish your existing property or relocate your businesses. We provide solutions for improving your working conditions and ensuring compliance with the latest regulations.
We do this by offering a transparent fee and service structure to provide you with the right level of service you require.
Establishing your requirements, with space auditing and setting project budgets
This is the most important phase when approaching a relocation. It determines whether the project will be a success or failure. We can help you to work out what you want from the start - location, type of working environment, space requirements, specialist needs, how much to spend and so on.
Advice on building suitability and budget refinement
By establishing thorough requirements for a new building, it becomes easier to find a suitable building. However, before you sign up - we can carry out a suitability survey and space plan to show you how you can use the space and advise of any advantages / disadvantages and the impact on your budget.
Preparation of the brief, tender documentation and management of tendering process. Liaison with main contractors, specialist contractors and review of tender submissions
To get the best price for you, we ensure that detailed tender documentation is prepared, ready to be issued to your chosen list of contractors. We can help you vet the contractors and review their submission to ensure that you get a like-for-like analysis and nothing is missing or hidden that may have financial consequences.
Contractor appointment and project management through to completion - including client specialist contractors (IT, AV, Telecoms), furniture and move management
During the course of the project there are many decisions that need to be made and elements to be co-ordinated. Many companies do not realise how much time is spent co-ordinating and managing the relocation process.