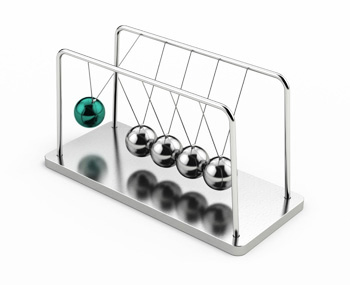 Residential Property Services
We help customers with refurbishing, extending or to build their new homes – taking the stress away by managing the process for you.
We do this by offering a transparent fee structure to allow you to take the right level of service you require.
Establish a detailed brief and set realistic project budgets
By asking all the pertinent questions, such as: How are you going to live in this building when it's finished? How are you going to decorate the rooms? What is important to you and and what can be compromised? A comprehensive brief can be established with a clear objective to the end result.
Appointment of Architect & Interiors Designer along with management of planning process and budget refinement
We can help you appoint an Architect or Interior Designer or both? Equally, we are happy to work with your own chosen design professional. In all cases, our commitment to clear-cut communications enables you to rest assured that all aspects of the project are taken care of.
Preparation of tender documentation and management of tendering process. Liaison with main contractors, specialist contractors and review of tender submissions
To get the best price for you, we ensure that detailed tender documentation is prepared, ready to be issued to your chosen list of contractors. We can help you vet the contractors and review their submission so that you get a like-for-like analysis and nothing is missing or hidden that may have financial consequences.
Contractor appointment and project management through to completion, including client specialist contractors (IT, AV, Telecoms), furniture and move management
During the course of the project there are issues that need to be dealt with, including co-ordination of the main contractor with your own specialists such as AV contractors, specialist decorators, furniture suppliers and relocation teams.
As part of our ongoing commitment to clear-cut communications, we set out weekly progress meetings that need to be attended. This is to ensure that your programme dates are met, finishes are signed off and the contractor is meeting all of their obligations.